Overview
The Continuum Broadcast Safe filter provides an easy and automated way to ensure that all of your projects are color and luma safe for delivery to any broadcast market. Simply apply the filter at the top level of your sequence or comp, select the preset that corresponds with the broadcast standard that you require and render. It really is as easy as that.

Get the full effect! View a full-sized version of the image.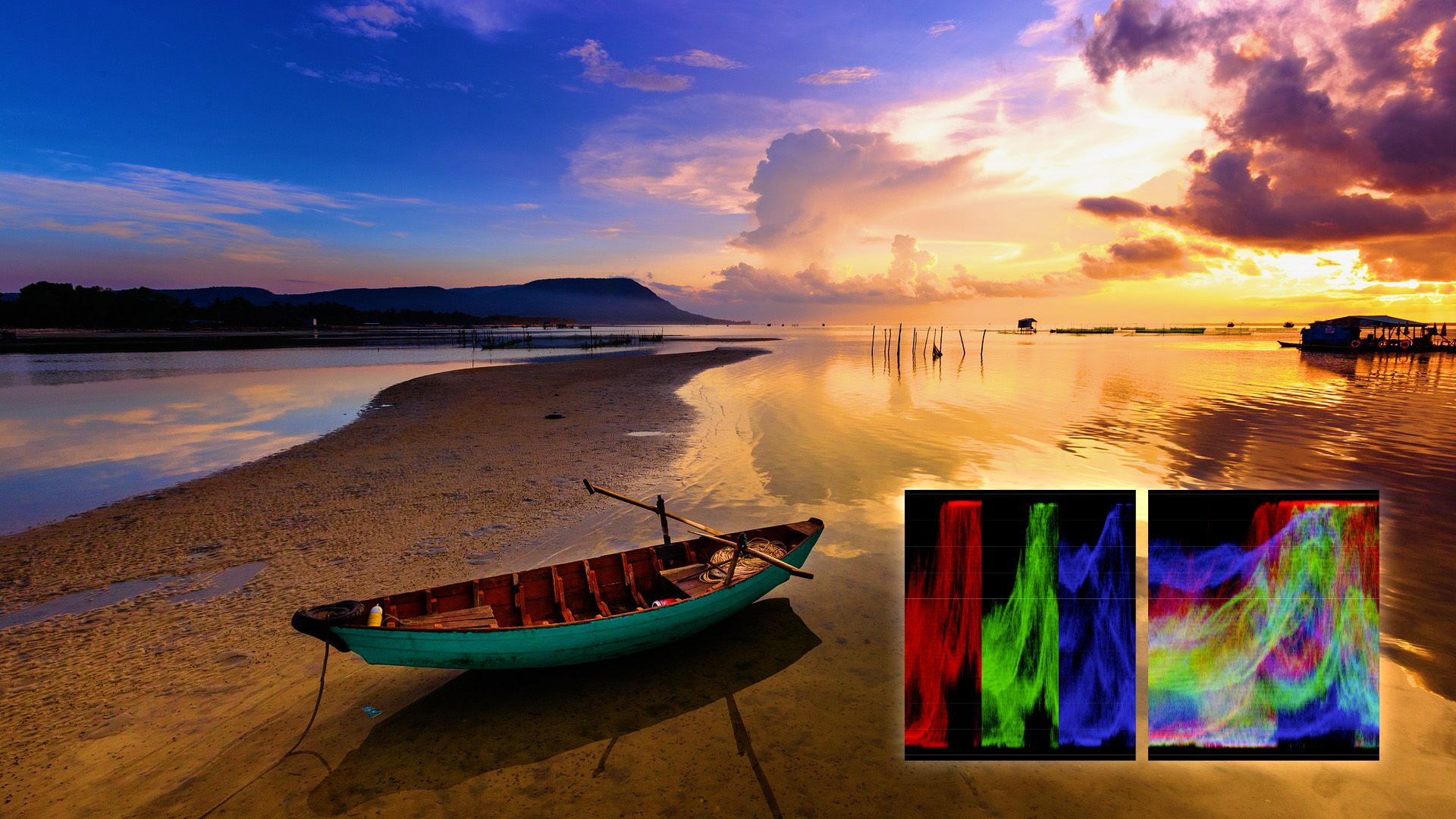 Features
• Integrated Compare Mode • Factory installed presets for modern broadcast standards • Custom Mode for developing customized legalizer presets • Color Mode Options including RGB, YRGB • Independent control over color and luma ranges • Support for both rec 601 and rec 709 • Automatic Color Range selector • Zebra pattern and clipped pixels display options • Works well with the companion Continuum Videoscope filter • The Continuum Broadcast Safe filter offers multi-host support with a single license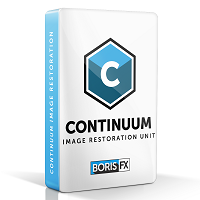 IMAGE RESTORATION UNIT
Imperfect footage happens. Instantly fix flickering footage, reduce noise, remove damaged pixels, and more with the Continuum Image Restoration Unit.
Highlights include: * Broadcast Safe: Pass broadcast safe standards * Integrated Academy Award-winning Mocha masking and planar tracking system * Beauty Studio all-in-one digital makeup filter * PixelFixer dead pixel replacement * Reframer vertical video in horizontal frame solution * Remover pixel cloning tool with automatic infill option * Flicker Fixer drag and drop flicker removal * Lens Correction wide-angle lens normalizer * Magic Sharp with multi-stage image sharpening * UpRez up-converter with integrated post processing tools
---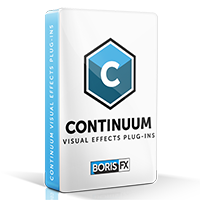 CONTINUUM (FULL PRODUCT)
Continuum is a set of over 230 image processing, keying, compositing and titling filters including the unique PixelChooser matte and masking system with Mocha planar tracking designed to serve the needs to editors and compositors alike. The Broadcast Safe filter is included in Continuum.