Originally posted at postmagazine.com on May 1, 2017 (by Yoram Tal)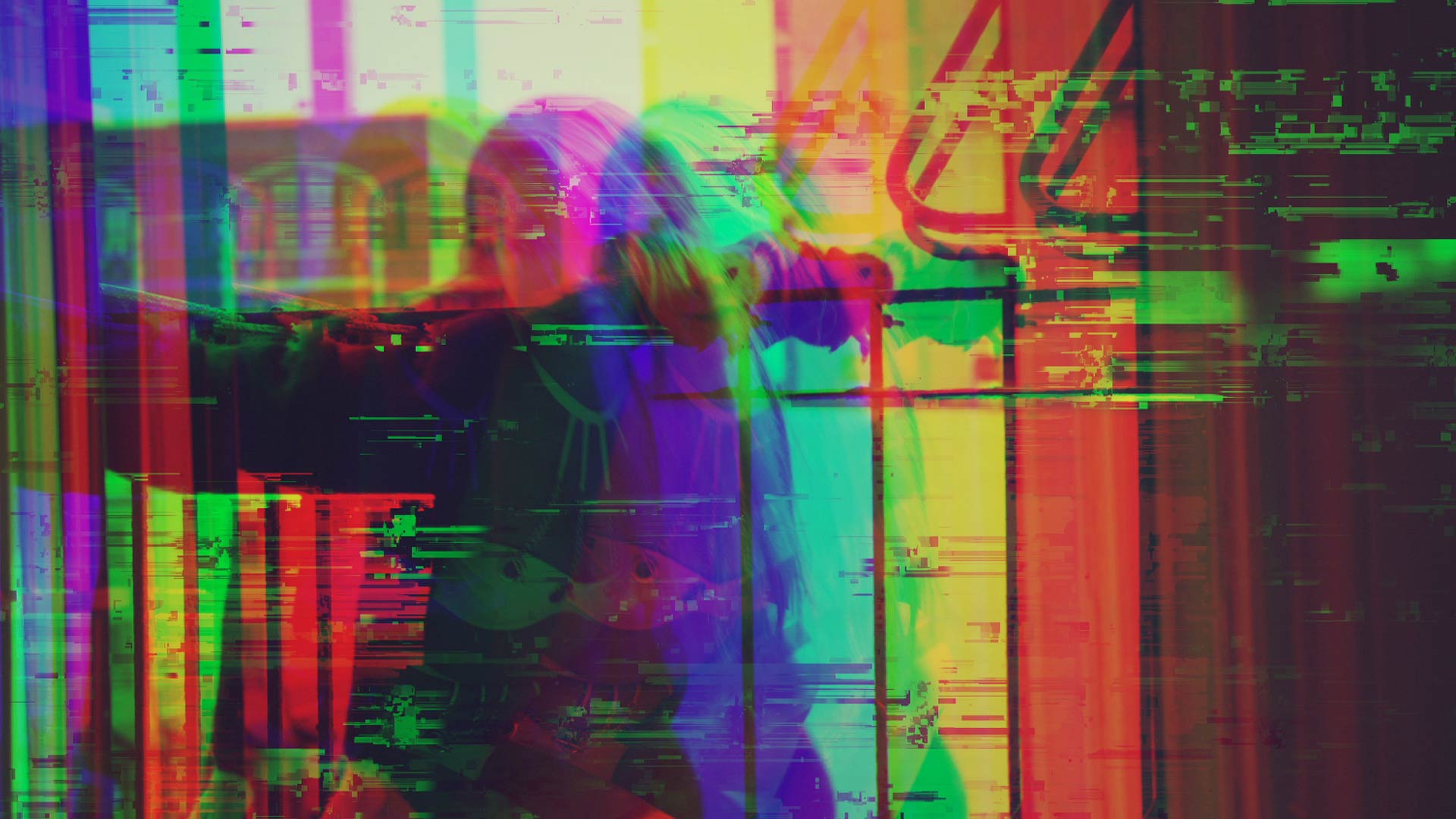 Sapphire effects have always been one of my favorite sets of plug-ins. As an online editor and finishing colorist, I see it in almost every offline sequence I get. Sapphire has a great reputation for quality and speed. When you work in the intense world of broadcast television, you need the right tools for the job. Knowing I have access to the full Sapphire suite allows me to produce high-quality effect work under extremely-tight deadlines.
GenArts, Inc., makers of Sapphire plug-ins, recently merged with longtime competitor and fellow plug-in powerhouse Boris FX. The team-up of the top two editorial plug-in companies in the television industry has shown some immediate cost-saving benefits for customers, most notably the release of Sapphire Units, currently available for purchase on the Boris FX Website (www.borisfx.com). Sapphire Units follows in the footsteps of the popular Continuum Units, offering freelance editors, post production departments and small post houses access to smaller subsets of the full Sapphire suite at an affordable price point. As a freelancer, it's great to have the option to purchase just the effects that I need and not the full suite. When I'm on my system at my studio, then, of course, I want anything and everything I can get. But when I'm out on a job and it's not me and my system, Sapphire Units is the perfect solution.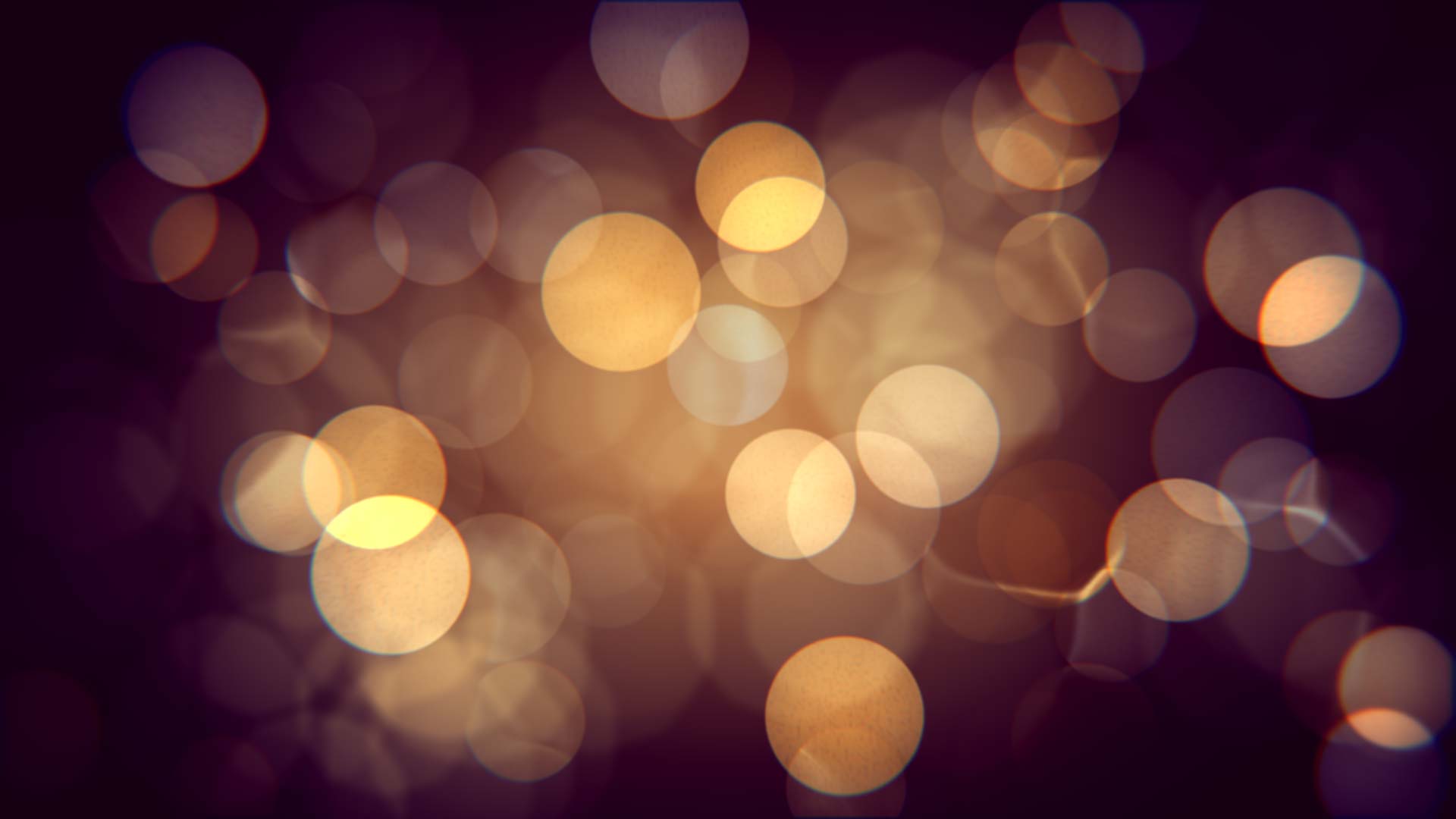 SAPPHIRE UNITS A LA CARTE
I love the 'A La Carte' model. My clients expect a certain level of quality and creativity, and there is nothing worse than trying to tackle a tough job without the necessary tools. The Sapphire and Continuum Units allow me to direct my clients to purchase just what I need and not be tied to a single suite of effects. I might choose to use the Continuum Image Restoration Unit, a must for finishing work, and combine that with the Sapphire Transitions Unit, which offline editors use all the time. The freedom to pick and choose is a real game-changer.
I am currently at work on a new show for NBC called World of Dance. It's a reality-based dance competition featuring Jennifer Lopez, Derek Hough of Dancing with the Stars fame and Ne-Yo as judges, along with host and mentor Jenna Dewan Tatum. It's a pretty complex edit, featuring lots of competitor background packages, behind-the-scenes footage, stage performances and the celebrity judges' critique session. Everything in the show must feature a stylized and highly-produced look, featuring tons of custom graphics elements incorporated throughout. The editors lean on Sapphire, using Light Leaks Vignette, Film Damage and Math Ops to add production value. Of course, there is also Sapphire Lens Flare, but what show doesn't use it?
What I really like about the Sapphire workflow is that, when working in Avid (as I mostly do), the translation of parameters from offline to online is seamless. This means that I need to change virtually nothing in my online sequence when I receive the offline edit. I can't say enough about what a time-saver this is and about how it frees me up to deal with other parts of the final product. These extra parts are what really sets my work apart from the competition.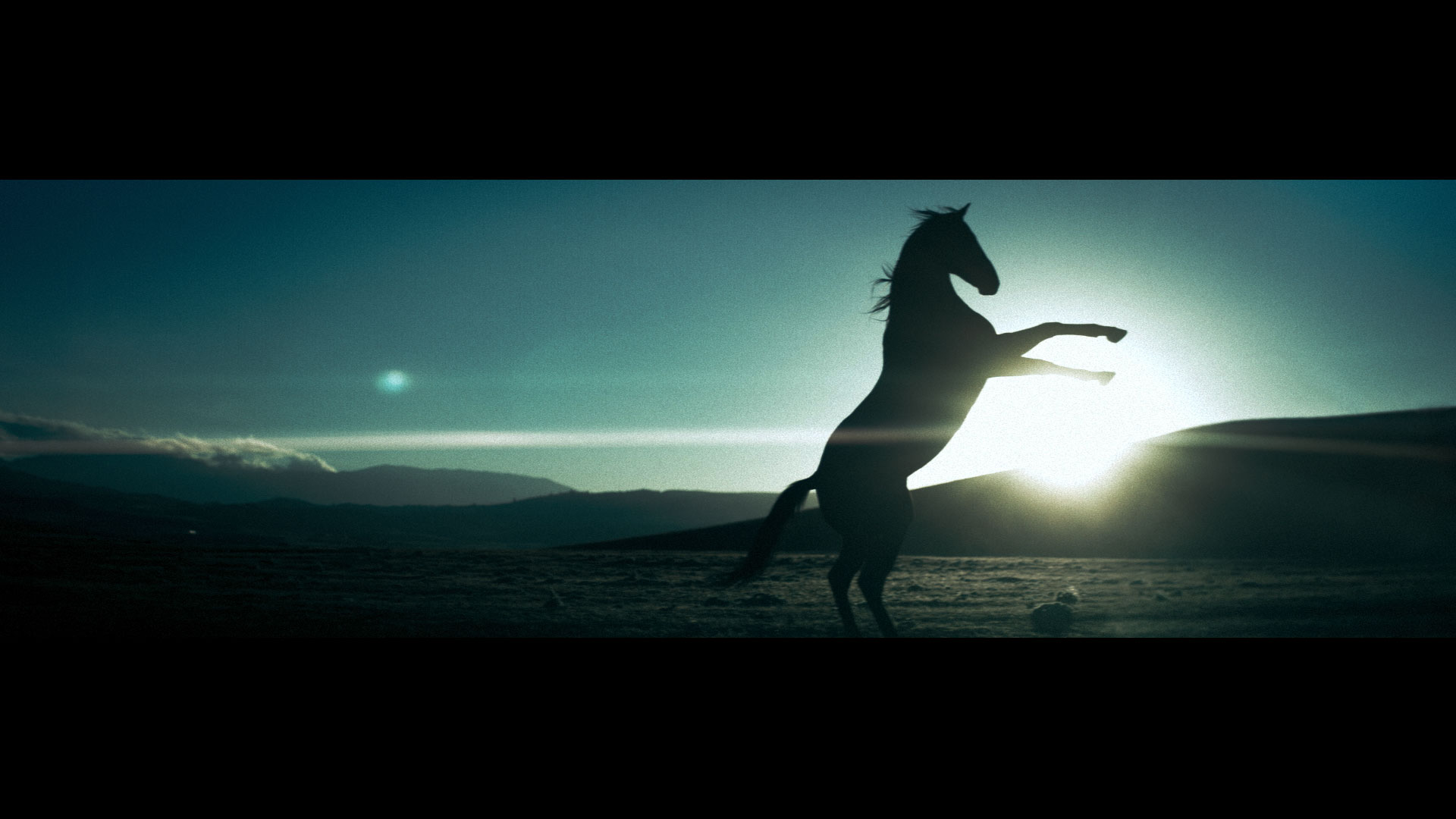 CONCLUSION
In the past, renders for plug-ins used to be a big issue, but with the latest Sapphire Version 10, it's very fast, especially on complex and detailed effects work. The GPU acceleration, code improvements and faster processors of modern computers have thankfully made those render headaches a thing of the past. Sapphire handles background rendering like a champ, again freeing more time for additional creative work.
The key to my success is to consistently deliver to my clients a great product in less time without compromising quality or creativity. Sapphire is a must have for me because it helps me accomplish this goal, and the new affordable Units also help my bottom line.
Sapphire Units consists of eight categories, organized by groups. They are Adjust, Blur and Sharpen, Distort, Lightning, Render, Stylize, Time and Transitions. Prices range from $195 to $595, and all purchases can always be applied to a future full-suite upgrade. More information can be found online at /products/sapphire-units/.
Yoram Tal is a colorist and online editor, based in Los Angeles.